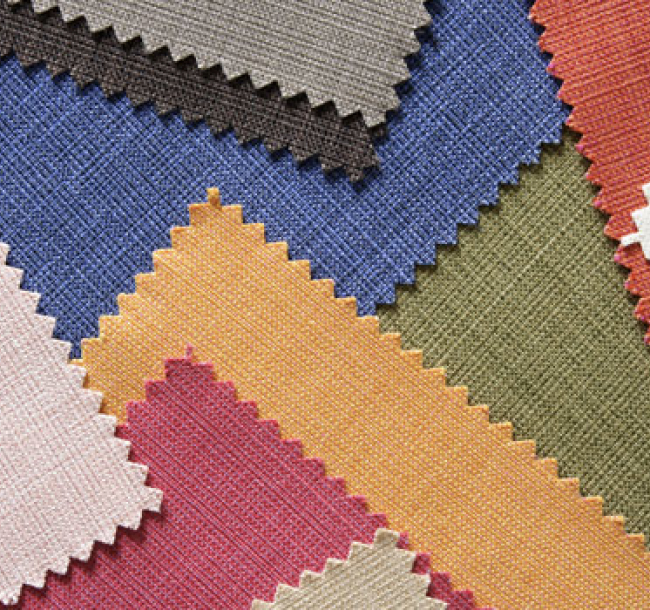 FAQ
What Fabrics are Available to Me?
We can help you find the perfect match! Take a look through the choices here, and then give us a call with any questions you have.
Your home is as unique as you are. So it makes sense that the awning fabric color you choose reflects your individual personality. Don't worry about the many hundreds of choices on the market. We can help you find the perfect match!
Because we know many of the questions whose answers will help lead you to your perfect match, and because we've done just that for so many customers in the past, we're sure we can help you too! Even though there can be many factors to consider when deciding which fabric will work best for you, none of that matters much if you don't have access to great collections. And we do! We feature these major brands which together offer nearly 1,000 colors:
US Brands
Sunbrella – #1 selling brand in the US
European Brands
Recacril – imported from Spain (and chosen as our House Brand!)
Sattler – imported from Austria
Dickson – imported from France
Para – imported from Italy
Humphrys Awning offers one of the best warranties on fabric in the industry -- longer than many of these brands offer to us.
So as you see, it is important to have access to an extensive collection!
To help guide you through these many choices, begin to think about these questions:
Do you have any color preferences generally, or colors you don't care for at all?
Do you think about how certain colors make you feel?
What colors do you enjoy in your home now?
What colors and textures are prevalent on the outside of your home?
Are you comfortable with solid colors, blends, stripes, or all of these?
Also, you'll need to consider the following:
Architectural style of the home (Colonial, Victorian, Modern, Tudor, etc.)

The setting of the home (beach, mountains, urban)

Exterior paint color

Homeowner personal taste

Other exterior design elements such as landscape and patio furniture
To learn how each of these affect the colors we would recommend for you, read our full breakdown on choosing a fabric color here.
With nearly 1,000 fabric colors from which to choose, the color and pattern of your residential awning or canopy will help set the mood for your entire outdoor space. So please ask us or our dealer to help you choose the fabric you'll love to live with!
Ask your dealer to show you pictures of homes that are similar to yours so you can visualize how color schemes will look on your home. Not only does Globe have a broad selection of colors and patterns, but the fabrics themselves are highly durable and UV resistant, offering you many years of enjoyment and use.
Because we stock fabrics from the best brands in the industry, we know at least one of them will be perfect for you!