Custom Built
Commercial Awnings
We've been producing quality awnings and shade solutions in Philadelphia since 1874.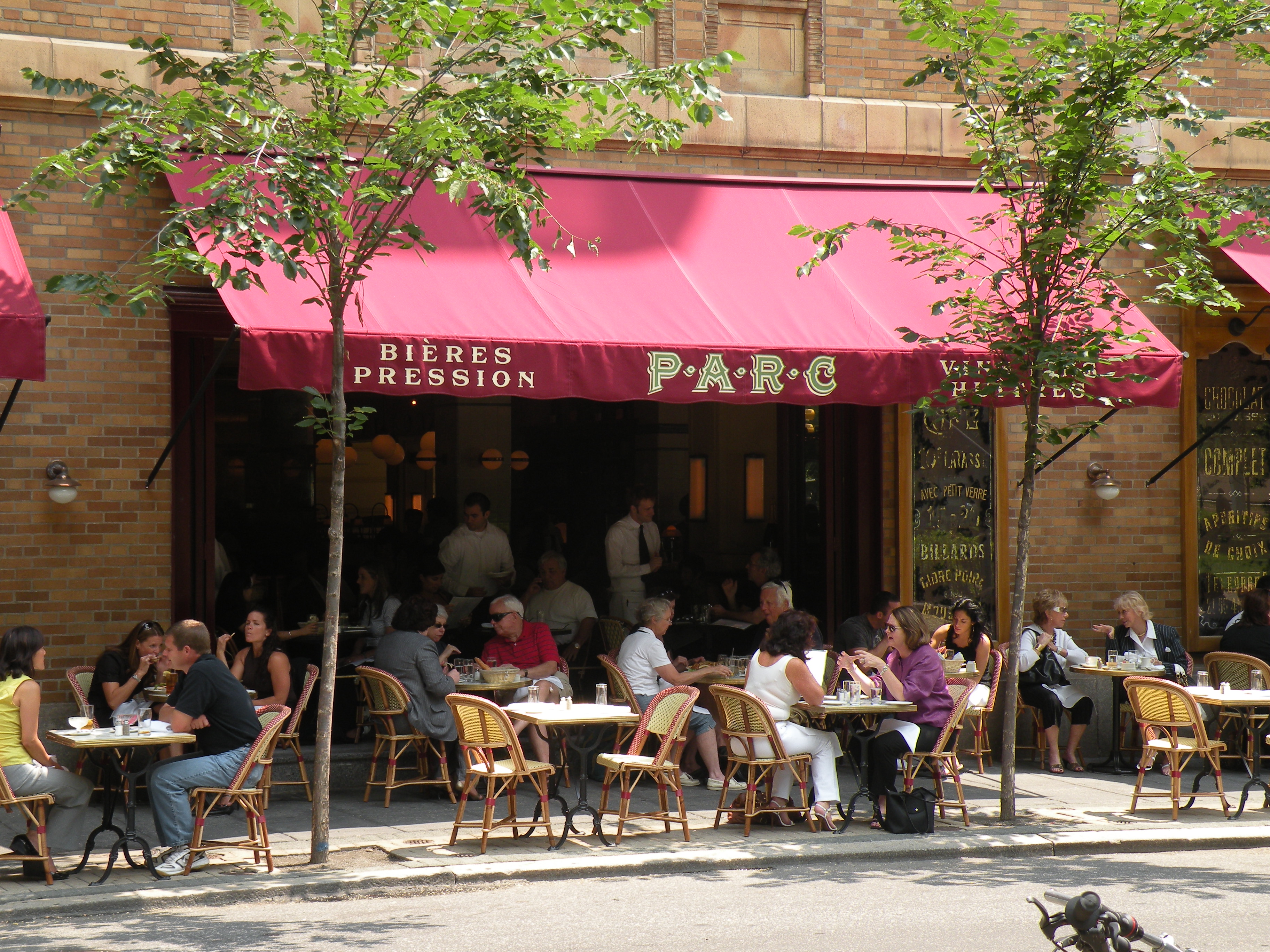 Make a good
first impression
Your awning is the first thing potential customers will see when they look towards your location. It needs to stand out. Don't trust your local sign shop with such an important feature of your business. Work with craftsmen who have been in the industry for generations.
Work with a team that has served Philadelphia for generations
Humphrys has been in business since 1874, during which it has been owned and operated by just two families and three generations of each family. With continuity and longevity like that comes real roots in the Philadelphia area. When you work with us, you will experience the dependability and service that is necessary to keep a business growing for a hundred and forty-five years.
fabrics to withstand
the harshest winters
We offer the most robust fabric from around the industry, from Sunbrella to Tempotest. Our awnings will look just as good years down the line as they do when they're installed.
Let us support your awnings with repairs and re-covers
Should you have an awning that is no longer weather-proof or looks worn down, we are standing by to help. Whether your awnings were our products initially or not, we would like to be the team you call when you need a solution. We prioritize getting to repairs quickly, and when we're done you may find the awning in better condition than it was right after installation.