Philly made. Custom fit.
Humphrys makes beautiful, durable awnings in Philadelphia. We've been in business for over 145 years.
Carrying the legacy of Philly textiles since 1874
Most people don't realize that Philadelphia was once a center for textile production in the United States. Humphrys is still carrying the flame of that great tradition.

You don't succeed for this long by staying stuck in the past. No longer do we produce Conestoga wagon covers, but the same effort goes into our current products that have kept customers coming back for 145 years.
Since the '50s, Humphrys has been recognizable by our fighting duck logo. A reference to the cotton duck cloth that was a mainstay of our product line for much of our company's history, the spirited duck reflected our competitiveness and no-nonsense attitude.
Times and our products have changed, however. No longer do we sell roll goods and drop cloths. Our current duck logo better represents the refinement of our awnings, and we feel it evokes the natural hardiness and weather resistance of the mallard it depicts.
The Best Warranty in the Business
We're proud of the products we make and the materials we use to make them, so we stand behind our craftsmanship with one of the best warranties in our industry.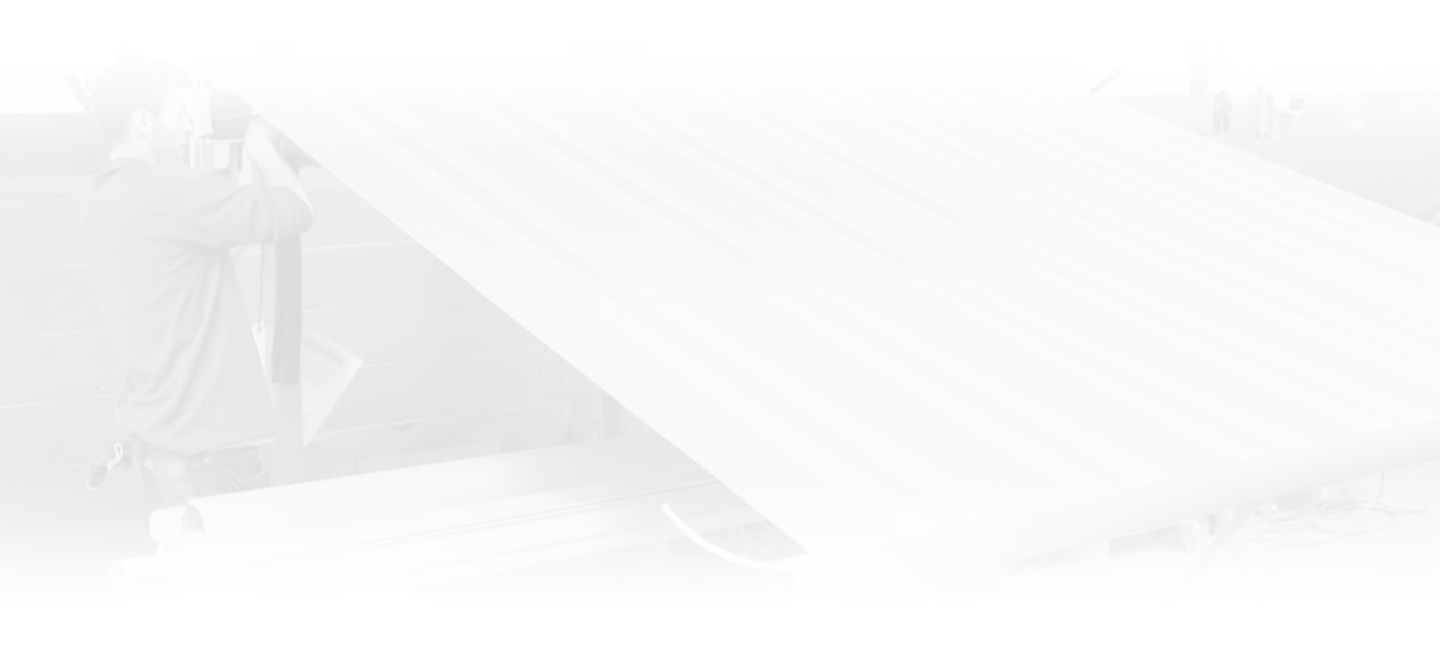 Our staff is Philly, through and through.
We come from a diverse blend of cultures and backgrounds, just like the city itself. Most of us grew up around here, and whether we're installing an awning around the corner or across the country, we do our best to honor the rich tradition of Philly textiles through our work.
Globe Canvas is now part of Humphrys
Globe was founded by Jeff Loman, a longtime friend of the family that owns Humphrys, in 1974 here in Philadelphia. Over the years, they built and sold custom awnings and canopies through the same dealer network as Humphrys Awnings. When the Loman family decided to sell the business in 2015, it made sense to bring Globe under the Humphrys roof. Since then, the skilled staff of Globe have added their expertise to the larger manufacturing capacity of Humphrys Awnings.
Humphrys has Acquired Jefco Manufacturing
Since being founded in 1950, Jefco Mfg has been a well respected dealer of awnings in the greater Philadelphia area. In 2015, when the founding family of Jefco was looking to exit, Humphrys Awnings purchased the business in order to launch their first foray into direct to consumer sales. Before this acquisition, Humphrys sold purely through dealers (like Jefco, a longtime customer of Humphrys). Since 2015, the Jefco staff has served as a nucleus of skilled sales, installation and service representatives for Humphrys. If you have worked with Jefco in the past, you can rest assured that you will get the same great service from Humphrys, and, as a bonus, now you will be buying directly from the manufacturer.
We are committed to providing best in class service.
Friendly, Experienced Staff

Humphrys is proud of an employee turnover rate of less than half that of the manufacturing industry average. Because our employees stay with us long-term, they are more knowledgeable and skilled at doing what they do.

Our Awnings Last Longer

We use the highest quality components we can find, and assemble them carefully. As a result, our awnings are surprisingly durable, we can support them with an incredible warranty, and you can treat them like an investment in your home.

Experienced Dealer Network

Though we only serve customers in the Philadelphia area directly, our awnings are available nationwide through our carefully vetted and experienced dealer network. No matter where you are in the country, we can ensure a good experience with our products.

Graphics & Design Support

Do you want your logo and more printed on your awning? Or perhaps you need help figuring out what sort of design would best compliment your home? We have a dedicated graphics and design team standing by to help!

Long-term Support & Service

We've been around for almost a hundred and fifty years, and plan to be around at least a hundred and fifty more. You can rest assured that years from now, when your awning needs a recover or repair, we'll be here to help you.

Did We Mention Our Warranty?

Depending on the type of awning and the component in question, we offer 5, 10, 12, and even lifetime warranties on our products. Very frequently we even offer guarantees longer than those offered to us by component manufacturers.